YO…I just whipped out a hip hop/trap...
Mix from a few months ago…..uploaded due to...
My First Mash Up…..for all my hip hop heads!
Download Hour 2 of my Radio Mix that aired...
In case you missed my radio...
In case you missed my radio...
1 tag
Joke
An Irishman walks out of a bar…..
6 tags
5 tags
Watch
How am I into this?
1 tag
free download
3 tags
5 tags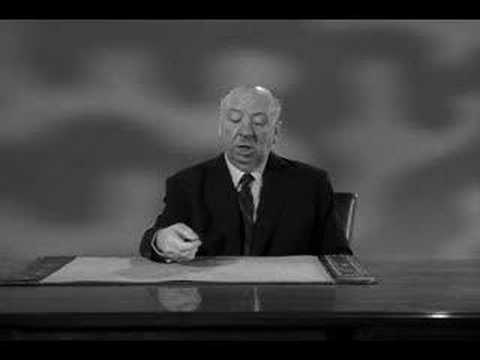 7 tags
In The Playroom →
4 tags
Mix I made a while back….give it a download
7 tags
5 Reasons to Stay Away From Facebook's IPO
1. Social media fatigue: As much as social media has become an integral part of our lives, it is also getting overwhelming. All the updates, tweets, check-ins, pinning and connecting is consuming more time and energy. A digitally-connected friend of mine told me he hadn't used Pinterest yet because he had too much social media on his plate already, while his use of Path has evaporated. 2....
6 tags
BBC Radio 1 Essential Mix (aired Nov 2010)
4 tags
Be Creative →
6 tags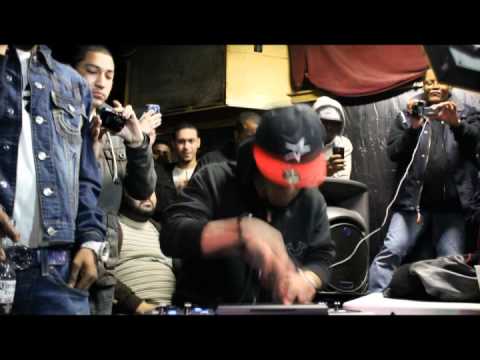 5 tags
Breaking Bad (S3:E11)
Marie: You can do this, Hank. Come on. It's supposed to hurt. Pain is weakness leaving your body.
Hank: Pain is my foot in your ass, Marie.
Marie: Hey, if you could get your leg up that high, I say go for it.
4 tags
"I'm a f*cking unicorn, and f*ck everyone that says I'm not"
– Tyler, the Creator
6 tags
5 tags